Inspire. Inform. Engage.
Button Graphic Design
Button Graphic Design is based in Mornington, VIC, offering professional graphic design for business and services. Our designs are fresh and original, matched to your company persona and we pride ourselves on excellent service.
We're experienced in print management, with proficiency in social media/app/website content management as well as proofing and copywriting skills, working comfortably in both digital and print production, and designing within branding and style guides.
Please feel free to look through our website and check out some of our work.
Please note that some areas of portfolio images have been deliberately obscured for privacy purposes.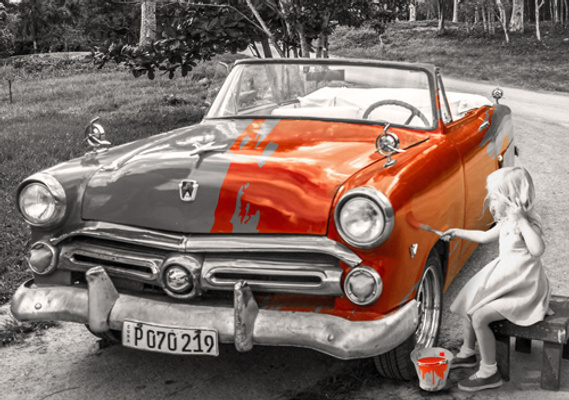 Dawn Button. Graphic Designer. Arcane Photoshopper. Libran.
I began my career as a graphic designer for the Ministry of Defence in the UK, culminating in my role as a senior graphic designer for a head studio, working on high profile design tasks for the Royal Air Force. After emigrating to Australia in 2002, I freelanced until 2011, then opted to return to the workforce, securing a position within the Education industry, designing production and event collateral, posters, publications and promotional elements.
I started Button Graphic Design in 2020 and I am having great fun! Every day is varied and interesting and it's very rewarding to know your creative skills represent a client's business and to be a vital contributor to their success.
I love my work, enjoy liaising on all tasks large and small and take pride in delivering above expectation. If you have any ideas, projects or opportunities you'd like to discuss, please get in touch.