Blog by Dawn Button, Button Graphic Design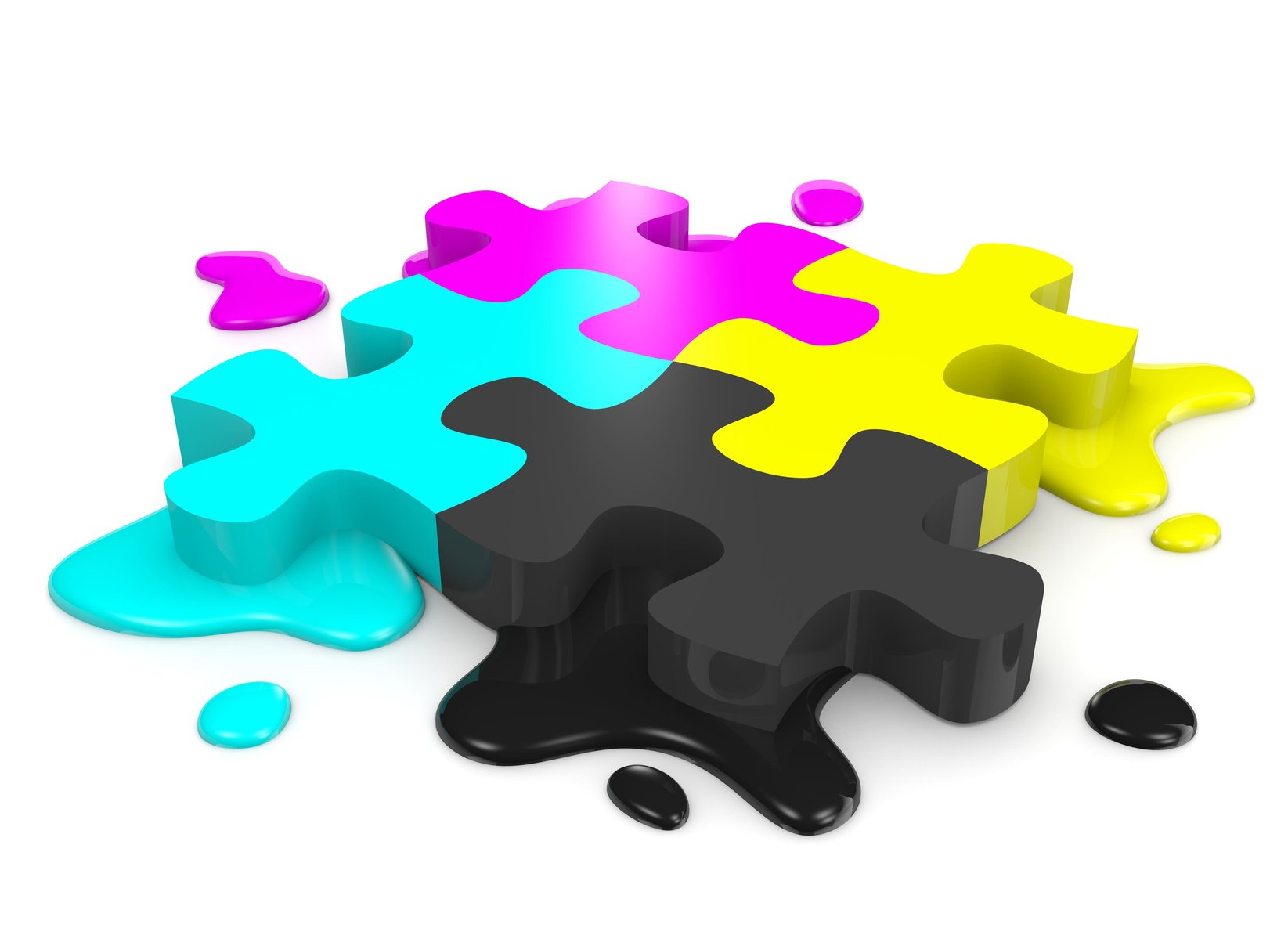 Business cards to billboards, website banners to vehicle graphics - there's a file format for every use and using the correct one is essential! There can be confusion over what is the appropriate file type to use, so here's a brief guide to help you choose the right one for the job.

Colours
RGB is used for screens - computer, phone, tablet, TV, projectors etc. Any image optimised for a screen uses RGB; website/app/social media images and graphics should always be RGB. Because desktop printers mix colour using CMYK, you can sometimes get an unexpected or bad print job from an RGB image.
CMYK - Cyan, Magenta, Yellow and Black ('K' to avoid confusion with Blue). Also referred to as four-colour process printing, CMYK is used on most professionally printed materials such as business cards, magazines and brochures. CMYK is used by the majority of home and commercial printers, and reproduces quality images in print.

SPOT or PANTONE are used by professional print shops everywhere. They're a set of universal colours created by the printing industry to help designers, print shops and customers get an exact colour when printed. Every Pantone colour has a number to it referenced in a swatch. Spot colours are perfect for a limited number of guaranteed colours on products, merchandise and clothing, but they can't be blended.
File formats
There are two major types of images: raster and vector. Raster images are made up of pixels, such as digital photographs and scans. Text does not work well in raster format, especially when enlarged. All raster files need to be very high resolution to look good when enlarged. Vector images are created using geometric shapes. This means that you can enlarge them to pretty much any size without losing any sharpness, clarity or detail.
EPS - For print. Encapsulated Postscript files are the preferred format for sending vector graphics to professional print, and the quality is great at any size.
PDF - For print or digital. Share and print high-quality electronic documents. The cmyk PDF may also be used for professional printing.
JPG - For digital. Everyone knows jpg! Send photos through messages, email or display them on the web, screens or your social media channels.
PNG - For digital. Quality graphic with a transparent background, making a PNG ideal to overlay a photo or colour online or in a presentation.