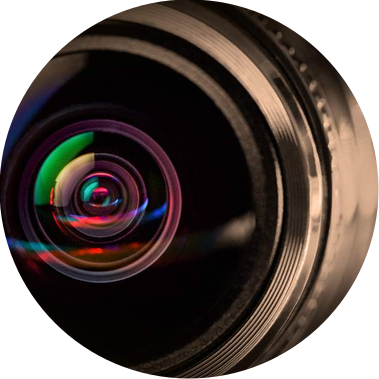 Altered images

Photo compositing is creating amazing digital art by combining multiple images and applying effects to devise something altogether different ... and often astonishing. Want to check out how it's done? Click here!
We love creating dramatic art through compositing photographs, so here are a few originals. Ballerina comprises four images to demonstrate the myriad of compositing options available utilising different backgrounds.
Please contact us if you would like to chat about an idea you'd like to see become a 'reality'.
Click an icon to enlarge the image, then click the enlarged image to scroll through the gallery!