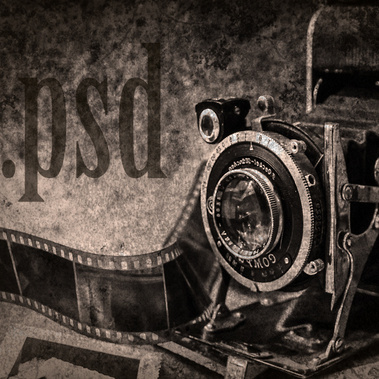 I love the the power of photoshop; it offers the user an amazing array of options to restore, recreate and repair photographs.
From creating the fantastical, bringing life back into old, faded images to look as good as new, adding a diverse dimension to a special occasion or restoring and rebuilding damage, photoshop is, quite simply, the reigning queen of the digital image realm. I use it constantly for work and recreation! I additionally specialise in photo retouching for:

Repairing photograph damage;
Restoring and rebuilding colour and detail;
Removing undesirables!;
Montages.
Click an icon to enlarge the image, then click the enlarged image to scroll through the gallery!